Popular parts for your bike
View a selection of our most popular bike parts
Select spare parts by brand
View a selection of our most popular brands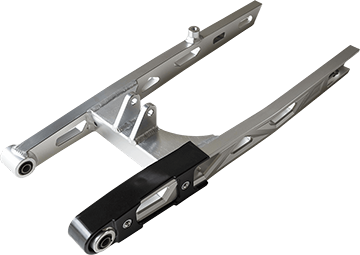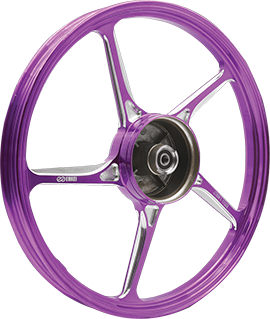 Popular
Featured
New arrivals
Welcome to Motomate motor spare parts online store Malaysia!
Motomate has been a trusted choice for quality motorcycle products for more than 40 years in Malaysia. Supplying over 30k SKUs with more that 100 types of product from cover set, motorcycle tires, engine parts, absorbers, spark plug, batteries, sport rims and so much more. This makes us one of the longest-serving motor parts distributors and cover set manufacturers in Malaysia.
Over the years, Motomate has contributed to the growth of the motorcycle industry within Malaysia, and has become widely known in the motorcycle sector. Throughout the years, Motomate continues to import innovative products from around the world and also exports our own products (M-seki & Doctor cover sets) to several countries around S.E.A.
Other than being a manufacturer of Cover sets, Motomate is also one of the main distributors of Yamaha Genuine Products & Hitachi Astemo. There are numbers of Motomate sales representatives covering 13 states of the entire Malaysia, and with that we are making sure all our customers have the best products to offer to their beloved clients.
Motomate will continue to expand and offer a wider range of quality products to all of our customers.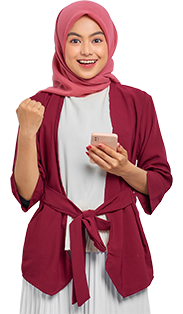 Can't find what you're looking for? Call us now on +603 4041 3380 or